Maths Test - E-asttle:
Kia ora and welcome back to my blog!
IALT: Reflect about my E-asttle test
Today we have done a Maths test that shows Ms. Fepuleai what we need to work on! It was really tough as the questions started to get harder and harder. As Maths is my least favourite subject, I think my goal for is to learn my percentages, meters and kilometers. The whole class did it and some people managed to finish off all the questions. I think I stopped upto 27 and then my timer stopped. We had 40 minutes to answer 38 questions. I tried to work out all the answers but it was kind of frustrating that we had only 40 minutes to answer.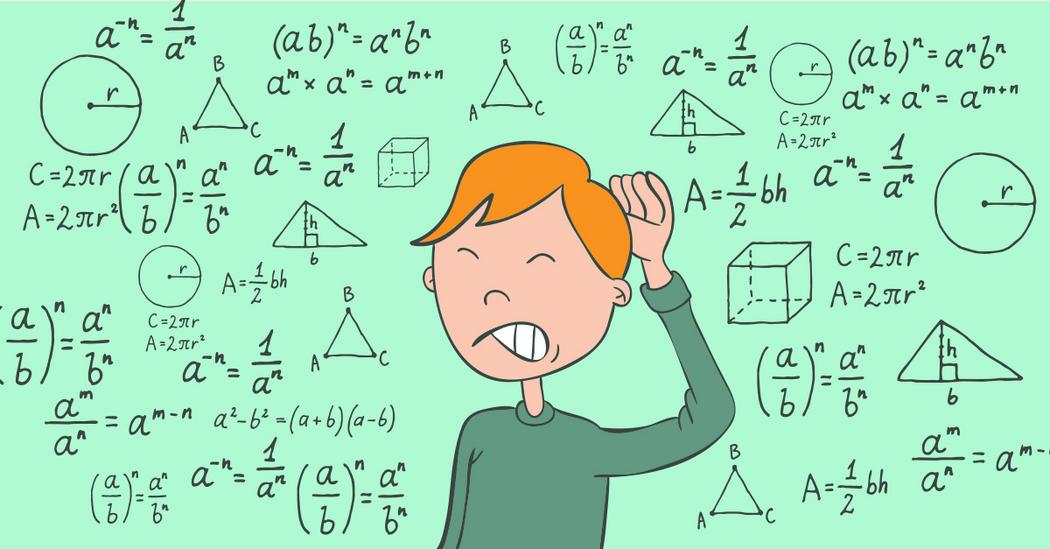 One thing that I enjoyed about Maths test is that it is now done! One thing that I need to work on is too slow down when answering the questions because when it came to 2 minutes I kind of rushed a few questions.
Questions that I am still wondering is:
How do you add and subtract percentages?
What does factor means in a Maths question?


QUESTION: What do you like about Maths?
Please comment on my blog!
MANY THANKS